Welcome
Welcome to the Bose Ikard Elementary
Library Learning Commons Website!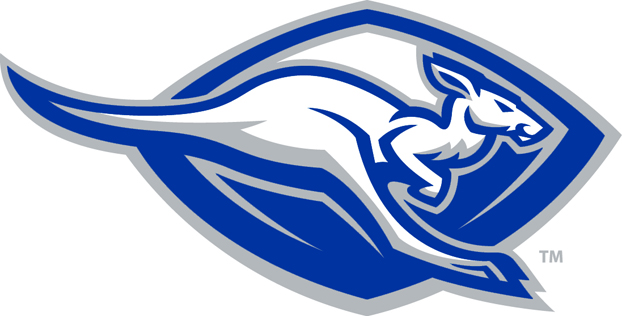 The mission of the Weatherford ISD libraries is to assist students and staff in becoming effective users of ideas and information while developing skills necessary for independent life-long learners and supporting flexible, open access for library services. ​
What are YOU reading, Ikard Roos?
Add a picture of yourself with a book YOU'RE currently loving under the Ikard heading in the Padlet below! Be sure to include your FIRST NAME in the TITLE and the BOOK you're reading in the DESCRIPTION!